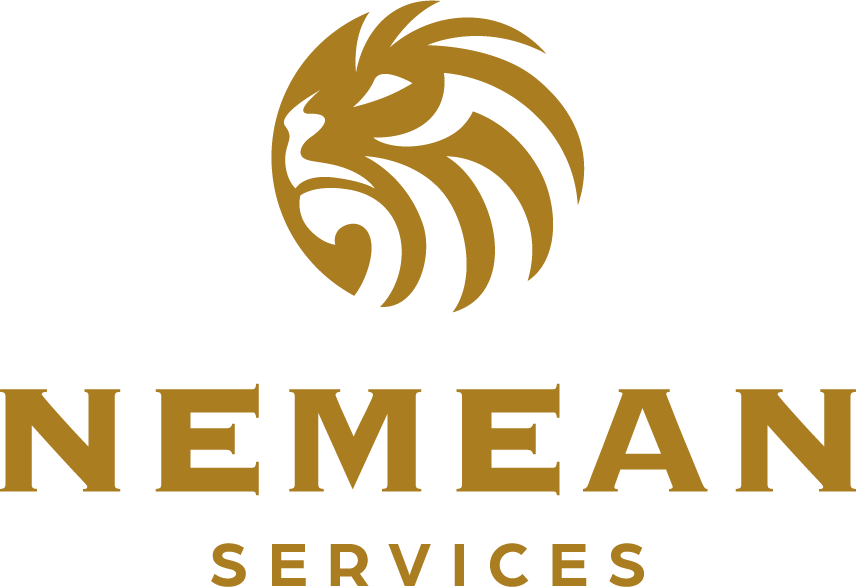 DIGITAL ASSET SECURITY

With extensive experience in both military and financial services sectors, Nemean Services specialise in the storage, security and audit of data for the recovery of assets. Security is our currency.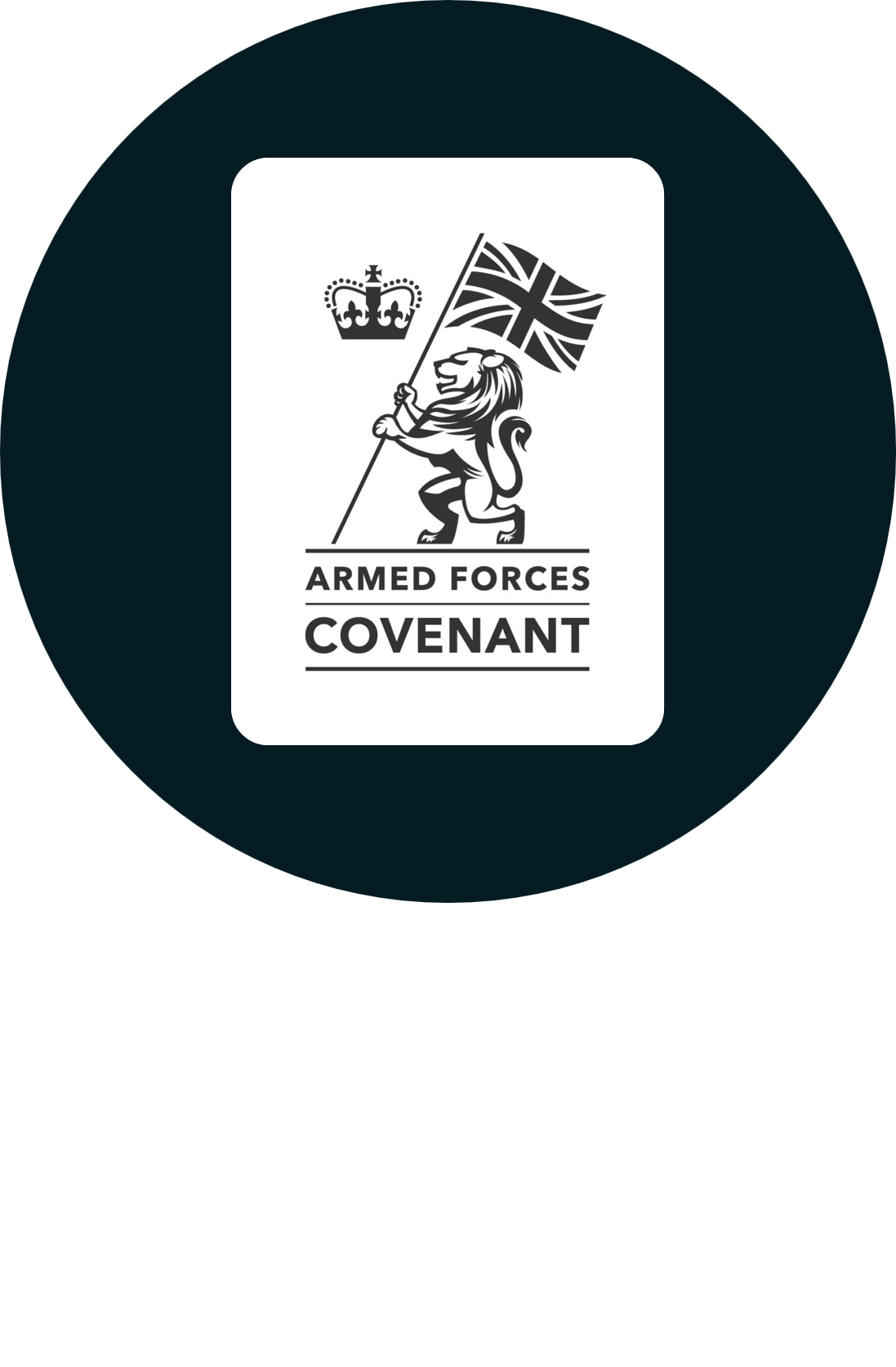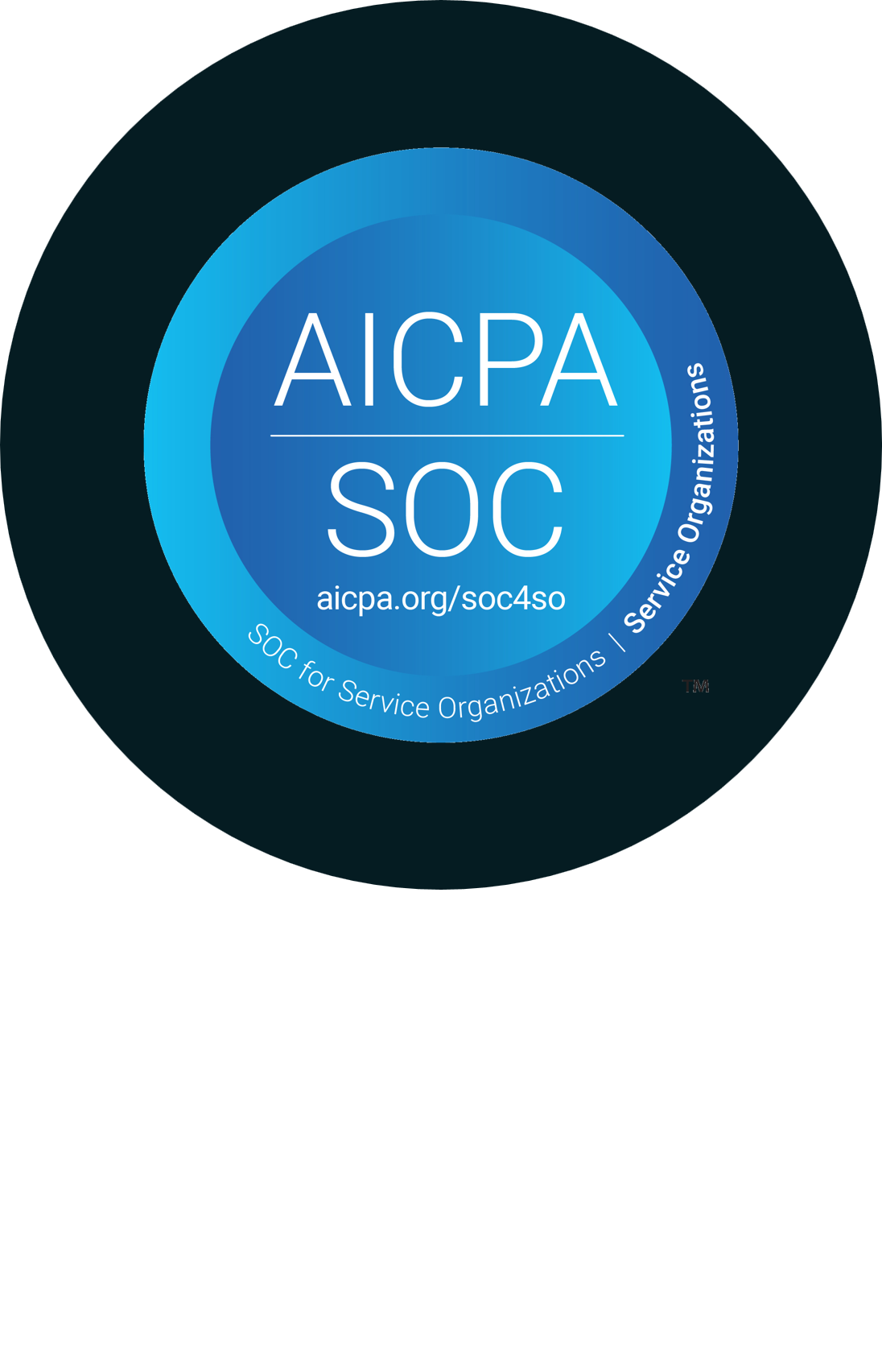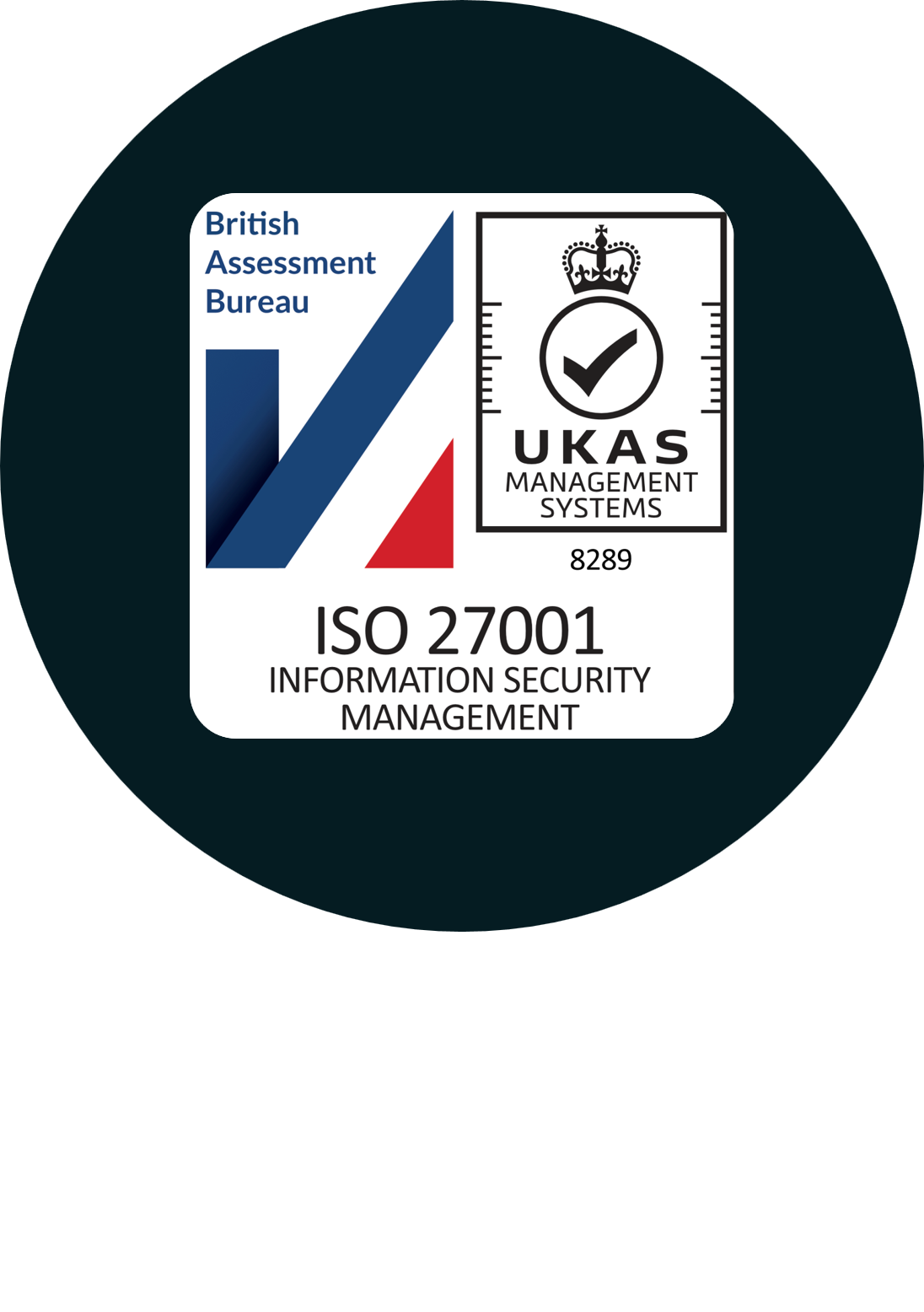 SECURE STORAGE

Security is our currency. Nemean protects your data by applying the same security principles used in the military: stop it from falling into enemy hands by properly accounting for it, and securing it.
ASSET RECOVERY
Speed and dedication. We provide Recovery as a Service (RaaS); our experts can rapidly recover and secure your data if you lose access to it, protecting your assets from malicious third-party opportunists.
DATA VALIDATION
Assurance and trust. Nemean offers a data validation and audit service, ensuring the integrity of assets you store with us.
THE LION SHARES
We aim to keep our customers up to date with the latest news and security-related discussions ongoing in the crypto community. Read expert insights and get the latest news about Nemean at the Lion Shares.